WAIT!
Before you go any further, how did you get here?!
Ah forget it, just enjoy the place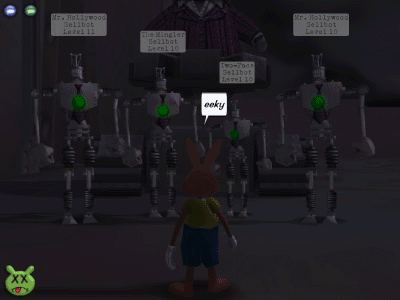 I tried to defeat the V.P. in Toontown Online, can you beat him?
COOL THINGS TO DO
You ever wanted some cool things to do? Well here's your chance!
Just take a looksie down here and try something that catches your eye.
Hell, try everything! Please I'm begging you!
Check out my website (DONE)
Check out my stuff (PLEASE)
Leave (DO IT)